call:09820127583
info@techworks.net.in
Data Storage Solution
If you are having many files and you want to setup central data storage for your data, we can help you with Data Storage solutions for various requirements.
Some features of Data Storage Solutions
Store your files in central location and assign permission
Protect your data with RAID and Automated backup
Use remote replicaiton for remote backup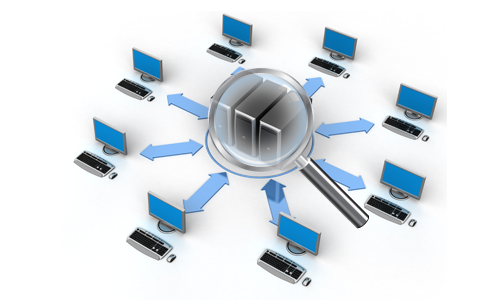 We offer Network Attached Data Storage solution for small office and large requirements from 2 TB to 24 TB or even more. We offer solutions from Synology, QNAP, iomega, Thecus, Netgear etc.
If you are looking for reliable data backup solutions, we can help you. Call us on 9820127583