call:09820127583
info@techworks.net.in
AMC & FM Services
Annual Maintainance Services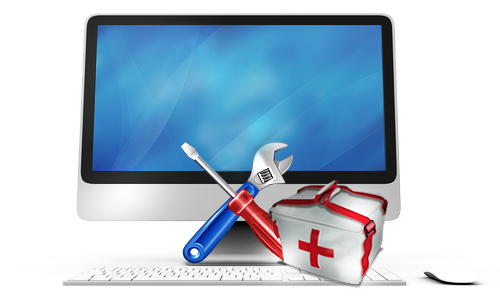 Whether it's your first computer and you need help, or just can't find the time, will set your systems up properly right from the start. Our friendly technicians will visit the site and install your PC, make sure everything work, and even show you the basic usage of the application.
We provide AMC for computer, laptop, printer, scanner, etc. A repair all of the sudden might prove expensive and going in for an Annual Maintenance contract can be beneficial. There are however, certain things that you must know about these contracts before you actually get into one. At Techworks, it is customer first, and we ensure, your challenges are met on a priority
FMS (Facility Management Services)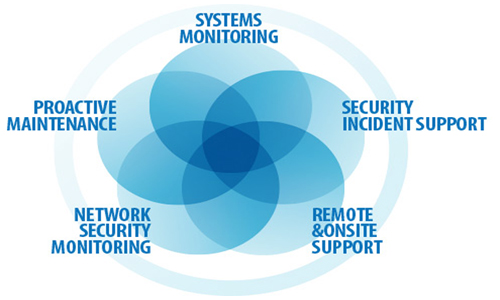 We provide facility management services as per need of customer. Our service engineers are deployed as resident engineer at customer's location and he follows normal rules and regulations of customer's company, thereby ensuring zero disruption of services, be it Diwali, Eid, Christmas, Our Engineers manages the Network seamlessly.
Customer can design his work responsibilities as per the need. He will provide first level of support related to Hardware, peripherals, Networking, O.S, office automation software or any application running on the system.
Authorized Resellers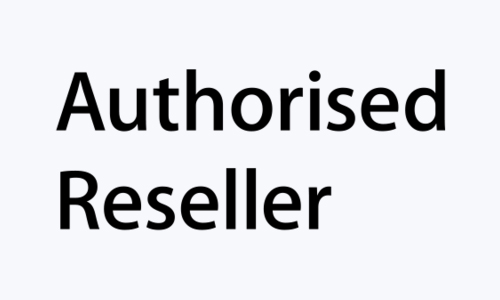 We are Authorized resellers of Leading IT brands like HP, Dell, HP, Epson, Lenovo & others.
Channel Partner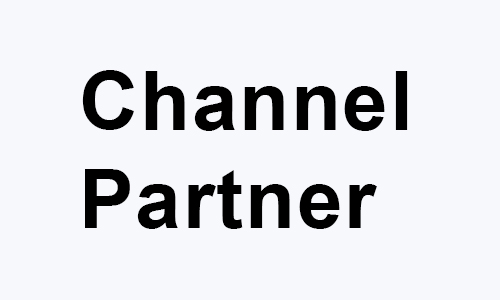 We are also the channel partner for Tata Tele Business services offering Internet and Other services under the TATA brand.