call:09820127583
info@techworks.net.in
AMC & FM Services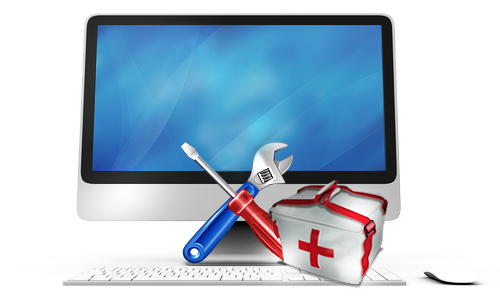 Techworks offers Computer AMC Service, IT FMS service and Paid call services for computers, server and network troubleshooting. We have team of technicians who can visit your office when you have any breakdown to resolve problems you face.
We also offer IT FMS service whre we can offer you full-time or part time dedicated technician/engineer to manage your IT Infrastructure.
Our IT FMS and AMC Services:
AMC Services for Small office having 10 or more computers or even for companies having more than 70 computers.
FM services to manage your IT Infrastructure, Applications, Networks, Servers etc.
If you are looking for AMC/FMS services you can contact us on call:09820127583 info@techworks.net.in